Organizers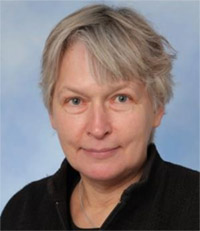 Antoinette Killian, Professor at Utrecht University, heads the research group Membrane Biochemistry & Biophysics and aims to understand interactions between membrane proteins and lipids. She explores SMA as a tool to study these interactions using model systems as well as biological membranes.

Tim Dafforn, Professor of Biotechnology at the University of Birmingham and Chief Scientific Adviser at the Department for Business, Innovation and Skills, co-invented the SMALP system for research into membrane proteins by methods including SANS, SAXS and cEM, and presented SMALPs: polymers, lipids and proteins.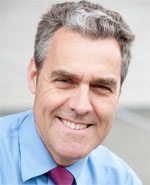 Michael Overduin, Professor, Department of Biochemistry at the University of Alberta is developing novel amphipathic polymers and methods to solubilize and study native membrane protein complexes including infectious prions and beta barrels.